Adapt Hiring Challenge!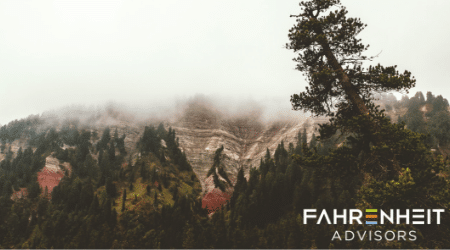 What Were YOU Doing The Last Time Unemployment Was This Low?
The last time unemployment was this low, gas was 35 cents a gallon, the US had just landed on the moon, The Beatles played for the last time in public on the rooftop of Apple Records, and some people reading this article had recently enjoyed a groovy time at Woodstock. We continue to face the lowest unemployment rate in 50 years and one of the most significant challenges for companies is that they have failed to realize they are not in control of the hiring process. We are squarely in a candidate-driven market.
Clearly, we should first celebrate a thriving economy that creates this challenging hiring environment. The NFIB Small Business Optimism report was released in June with the headline "Small Business Optimism Roars Back, Rivaling Historic Highs."  As we reap the benefits of a strong economy, how can you win the war for talent and remain competitive?  You must adapt. Fast.
What you did to source talent previously may be much less successful now. Just posting jobs and hoping for great candidates to flow into your process is no longer a viable option. The paradigm has completely shifted to candidate attraction. Candidates have options, you may just be one of them. The sooner employers realize they are competing, the sooner they can focus on positioning to win the competition.
Become A Talent Attractor
Job security is not a key selling point for you as an employer any longer. The best and brightest talent today is less interested in long tenure. It is just a fact. So, as employers, you may also need to adjust your view of the perfect profile. Candidates are most interested in gaining marketability, access to resources and training and development. Technology that keeps them ahead of the competition, expanding responsibility and career growth are ahead of compensation in many – if not most! – cases.
The candidate marketplace is extremely well informed. Access to information has taken leaps that our friends in 1969 could not even imagine. Today we hold a mobile device in our hands that has the same computing power that sent a man to the moon. This means potential job seekers have already researched your company, your culture, your vendors, your employees, and have networked in a way we have never experienced in a hiring market before. If your hiring process is not buttoned up, it will show.
So, how does a company stay competitive for top talent? First, understand that the economic landscape has changed radically over time, and your competition is quickly adapting. Then, stay tuned for more tips and techniques from us in upcoming articles. Reach out anytime – we are happy to help.
About the Author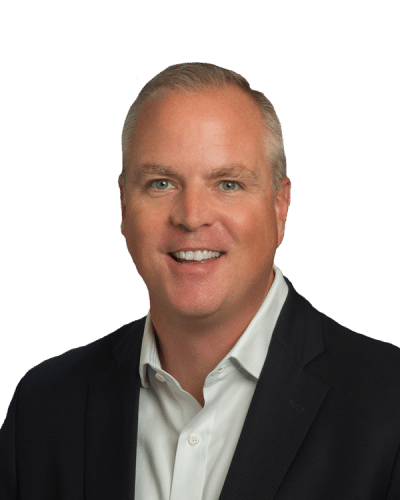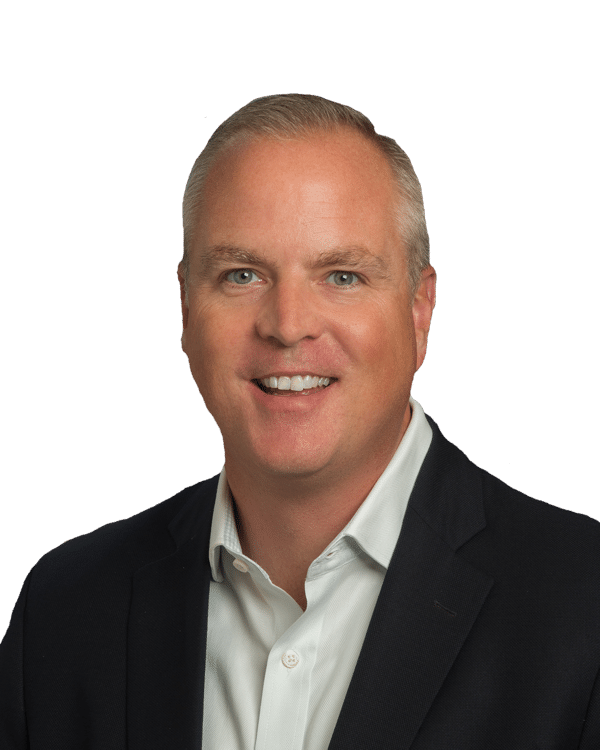 Rich Reinecke is the Co-Founder and Co-Managing Partner of Fahrenheit Advisors. He is a 20+ year recruiting industry veteran with a unique blend of large corporate experience and dynamic entrepreneurial spirit. Rich works with every level of business, from emerging growth and middle-market to Fortune 500 companies, and is key in client development and recruiting talent both internally and for clients.