5 Tips to Structure Your Finance Team for Success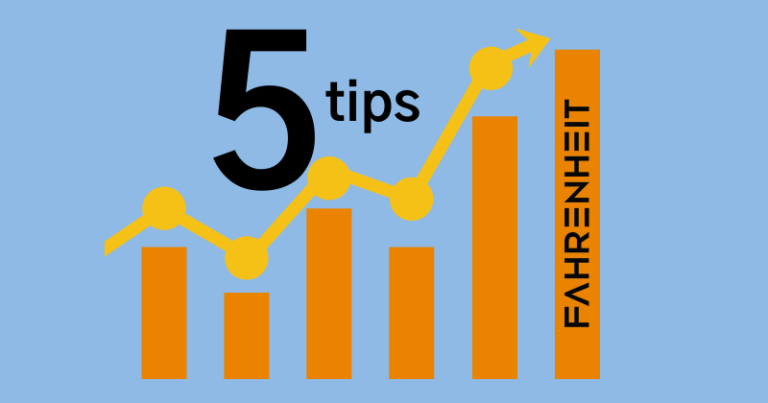 If you're a fast-growing company looking to structure your finance team and position it to help you grow intelligently, it can be hard to know where to begin. Fortunately, there are always people willing to share their expertise. Here are important considerations when structuring your financial team to meet the needs of your growing business.
5 TIPS TO STRUCTURE YOUR FINANCE TEAM FOR SUCCESS:
1. Focus on the fundamentals
Make sure you have documented, repeatable processes, solid data sources and accurate numbers. As things get more complex, these become harder to identify, define and fix when wrong.
2. Allow for evolution
Inevitably, things change as the business grows and moves into areas that were originally unplanned. Create a flexible enough accounting structure and processes that can grow and evolve with the business.
3. Consider opportunities to outsource
In-house teams can be augmented from time to time with outside consultants to fast-track a particular project or to offer an objective view or specific expertise.
4. Ensure the team has the right tools
Identifying software that can grow with your business is important; the balance between industry specific needs and broadly applicable accounting solutions is a serious one to consider and a great place to invest.
5. Require dependable data
As your business is growing, the foundation of your decisions and your success in securing new investments will hinge on the accuracy of your data.
Even if your company isn't yet to the point of requiring a full-time CFO or Controller, the benefits of bringing someone in at this level to occasionally help review and refine your operations will position you for long-term success. Fahrenheit Advisors' fractional controller practice delivers these services to clients throughout the country. Have a growing business that could benefit from some additional resources and expertise? Reach out to us- Experts@FahrenheitAdvisors to learn how we can help.
about the author
Rob Keaton brings 25 years of experience as an accounting and financial executive across multiple industries and business sizes. His expertise includes core transactional accounting, financial reporting and analysis, budgeting and forecasting, project management, cost reduction strategies, technology selection and integration, cash management, internal controls, efficiency improvements, and regulatory compliance. His career includes senior positions in the financial services, construction, telecommunications, restaurant, and hospitality industries.