5 FACETs to Digital Payments That Can Grow Your Business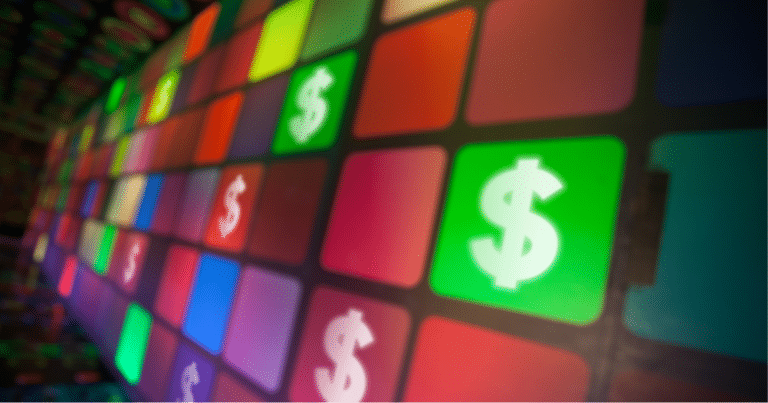 Digital payments and accounting have served as a lifeline for many small businesses during the pandemic, allowing them to receive and send money without relying on checks, cash or credit card machines. This era will serve as a turning point in digital adoption among SMBs, from restaurants and breweries, to boutique clothing stores and even property management businesses.
Digital payment methods are helping small businesses maintain operations during this disruptive period and more of our clients seek accounting solutions that will allow them to recognize the numerous benefits and greater flexibility digital payments provide.
5 Features of Digital Payment Solutions TO CONsider
There are five key features business owners should consider when evaluating the right digital payments solution, easily remembered as FACET:
Faster – cloud based solutions mean that multiple users can be working in a system at once without slowing down responsiveness
Access – solutions that are device agnostic, meaning business owners and accountants can log in from any device, anywhere to review digital records and reports
Connection – a solution should be easy to integrate with bank and credit card accounts as well as payroll and other financial applications to automatically update records
Easily Scalable – a solution that is designed to grow with your business will allow business owners to focus on growth and not administrative tasks and process improvement
Timely Results – by establishing automated processes, businesses can save on bookkeeping hours and ensure results are reported on time and with accuracy
QuickBooks Online may be a potential solution for your business and all of the FACET factors apply. It's cloud based, allowing multiple users simultaneous access from any device. Multiple feeds from outside accounts and applications can be accepted to update records. As your business grows, QBO also scales with your operations and produces timely results using automated processes.
If you seek an opportunity to streamline your administrative processes, gain efficiencies and improve financial reporting, consider inviting the team at Fahrenheit Advisors to help you evaluate options and recommend accounting solutions that fit your unique needs. Contact us at experts@fahrenheitadvisors.com.
About the Author
Rob Keaton brings 25 years of experience as an accounting and financial executive across multiple industries and business sizes. His expertise includes core transactional accounting, financial reporting and analysis, budgeting and forecasting, project management, cost reduction strategies, technology selection and integration, cash management, internal controls, efficiency improvements, and regulatory compliance. His career includes senior positions in the financial services, construction, telecommunications, restaurant, and hospitality industries.