100 Great Questions Every Entrepreneur Should Ask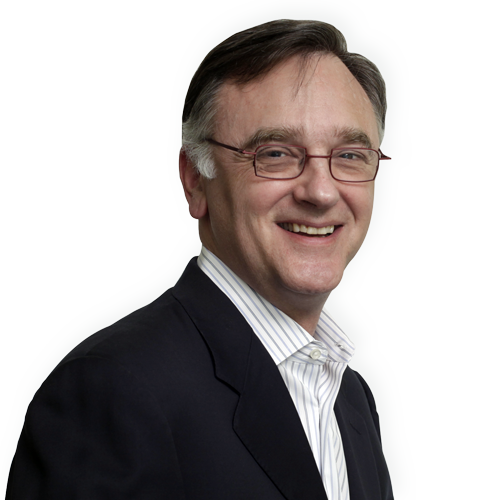 Often times success and leadership comes not from providing the right answer, but from asking the right question.  The attached article offers 100 questions that are sure to spark vigorous debate and spark new ideas about where your business is headed.  The questions can shape your thinking about how you are managing your business for success over the long-term.
Connect with Gary Levine: Gary is CPA and experienced CFO serving medium and large businesses for more than 25 years.  He is a senior financial executive with extensive experience directing accounting, financial, and treasury functions spanning sales, manufacturing, and marketing in diverse industries.