Health Warrior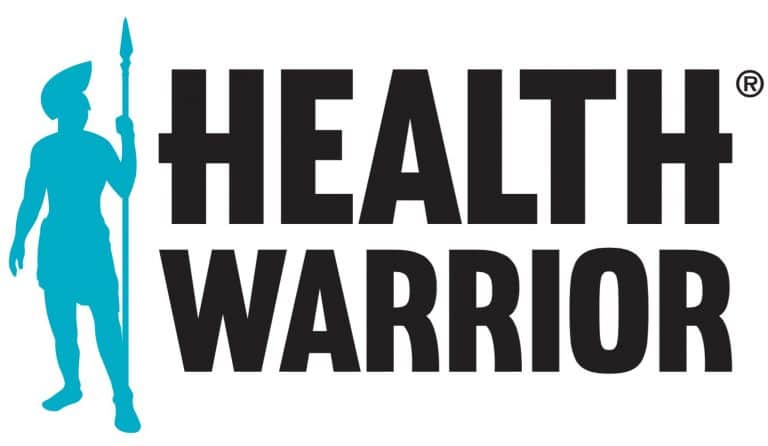 How many companies can say they have a product that dates back to the Aztecs? Not too many…but Health Warrior can. The maker of the Chia Bar, which first went to market in 2011, discovered the benefit of Chia after reading a book about the Tarahumara Indians and their incredible long-distance running abilities.
After doing some research, they discovered that Chia is one of the most nutrient-dense foods on the planet. They started eating it on everything and realized they were able to work out harder and run farther and faster than before.
Health Warrior's primary products are 100 calorie Chia bars, available in eight flavors.
Fractional Controller and Talent Acquisition Engagement
Austin Harris, CFO of Health Warrior, first met the Fahrenheit team through mutual contacts. At the time, Health Warrior had a lean staff, with a financial team of two people and a bookkeeper on the side. They knew they required a more sophisticated controller-type with a strong accounting background. "We were aware of Fahrenheit's specialty in that regard and after meeting with the team, it became apparent to us that this was Fahrenheit's bread and butter," said Harris.
"We initially enlisted The Fahrenheit Group's fractional controller services for quite a while, about a year and a half," said Harris. "That really helped us bridge the gap between a bookkeeper and a full-time internal controller," he said. At the time they enlisted Fahrenheit's services, they weren't at a size yet where they needed a full-time, dedicated controller, but they did need someone with strong financial knowledge who had experience helping young start-up companies, and that is where the Fahrenheit team came in.
That high level of satisfaction on the fractional side, led Health Warrior to again enlist Fahrenheit and their talent acquisition team as they began the search for a permanent controller. Fahrenheit's Talent Acquisition Team led a search engagement and was able to fill the bill in that regard as well, "we successfully got a full-time controller on board through Fahrenheit's work," said Harris. The Fahrenheit team was able to provide Health Warrior with everything they needed to get through this high growth and transitional time. "It worked out very well. The team did an incredible job and was very professional at every step through the process," said Harris.
Today Health Warrior is continuing to grow with their products currently being sold in retailers nationwide.
To learn more about Health Warrior, visitwww.healthwarrior.com.
WHAT OUR CLIENTS SAID
"We initially enlisted The Fahrenheit Group's fractional controller services for quite a while. That really helped us bridge the gap between a bookkeeper and a full-time internal controller. The team did an incredible job and was very professional at every step through the process."
– Austin Harris, Chief Financial Officer
Health Warrior