How to Effectively Select and Manage Vendors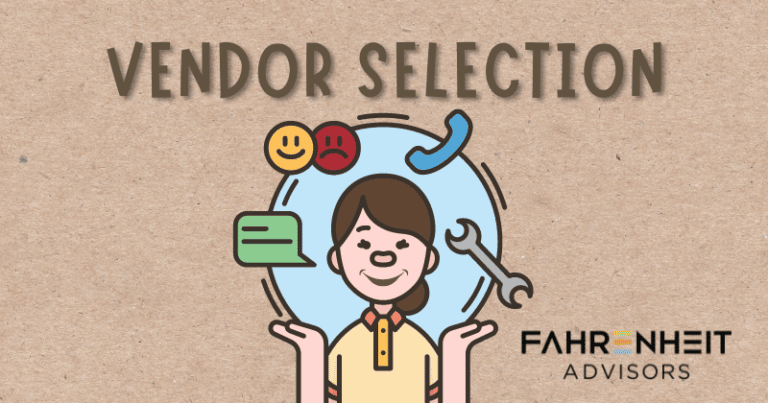 Selecting a new vendor, while managing and monitoring your existing strategic vendors, is vital to the success of your organization. Vendors provide critical services and products to your organization, and it is imperative to ensure that no service interruptions occur and expectations are met.
Take for instance the current supply chain issues, if your organization cannot obtain needed inventory or services related to the core of your business, then your organization may risk its existence in the market. It's important to select the right vendors who can meet your specified standards and be prepared to pivot and obtain backup vendors to maintain stability.
4 key preparations for Selecting a vendor
1.) Define your essential requirements & identify potential candidates who can meet them.
2.) Compare potential vendors that meet your requirements not only in terms of cost, but also:
Reputation in the market
Longevity in the market
Knowledge – experience and skills
Financial stability
Quality of products and services
Service standards – consistency and timely delivery
Customer service responsiveness for issues and questions
Overall value adds vs. cost
3.) Ensure that appropriate controls are implemented as deemed necessary.
4.) Obtain referrals and references from partner organizations and colleagues you trust.
Key components Of successful vendor relationships 
Develop a positive working relationship with the vendor contact. Keep communication efficient and clear. Define expectations in writing. Selecting based upon price alone may not ensure the highest level of service. Continually switching vendors, for pricing considerations only, will cause the internal relationship manager to rebuild a trusted working relationship too often which is resource intensive.
Monitor your vendor's performance against your established key requirements

. This should include quantitative and qualitative measures. Once key measurements are defined, decide at what point escalation occurs and what those procedures are. This could be as simple as a discussion with your personnel or involve quantitative data collection and analysis.
Ask for a copy of their SOC report

. If your organization will be outsourcing business functions such as payroll processing, IT services such as data backups, cloud services, etc., ask for a Service Organization Controls (SOC) report. This added due diligence will ensure that you select a vendor capable of effectively meeting the needs of your organization.

A SOC report verifies that an organization is following best practices in that business function. There are two types of SOC reports. A SOC 1 relates to financial transaction processing and a SOC 2 focuses on security, processing integrity, system availability, confidentiality, and the privacy of the systems and data.
When contracting, include the performance requirements in the written document.  Those who comply with a written SOC may be front runners when making your selection.
If you need help identifying and selecting the right vendor partner, Fahrenheit's experienced consultants have helped hundreds of clients find the right fit. We assess unique needs of your operations and select the best vendor to meet the specific needs of your business. Reach out to Experts@FahrenheitAdvisors.com.  
About the Author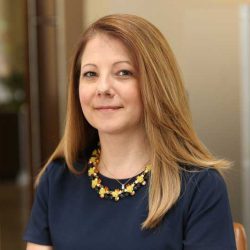 Ann Wilson brings more than 20 years of experience in accounting, audit, project, and change management in a variety of industries including financial services, healthcare, manufacturing, engineering, automotive, and nonprofit. Her experience includes budgeting and forecasting, cost reduction and avoidance, reporting and analysis, financial and trend analysis, risk management, payroll, asset management, Sarbanes Oxley, and SEC reporting. Ann helps clients assess and improve their financial and accounting functions, processes, and systems to create efficiencies, reduce costs, and achieve desired results.