The Fahrenheit Five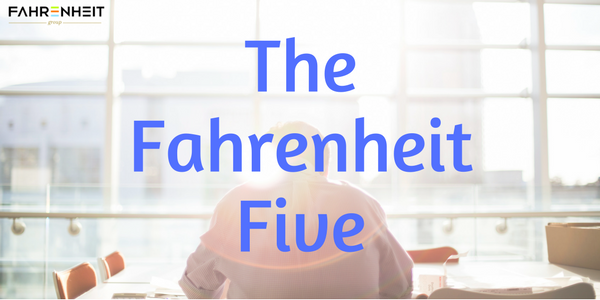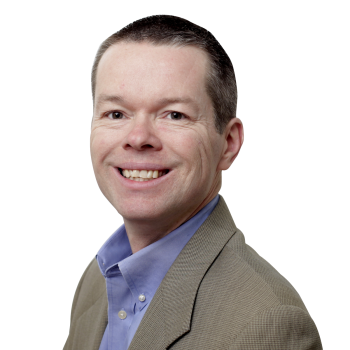 I was employee #15 when I joined The Fahrenheit Group in 2014. Part of what drew me to join was the authenticity of the people I met and the alignment of my beliefs with the organization's Founding Principles.
Recently, I was reminded of the five critical elements Fahrenheit aspires to while reading an article from Forbes Magazine titled "Five Important Things You Want to See In Your Co-Workers." The article describes the importance of honesty in working relationships. As Marcel Schwantes describes, "Showing up with honesty has everything to do with commanding respect and admiration as a trusted colleague or boss. But the shift only occurs when you consciously choose to be your most authentic self."
The article goes on to describe Integrity and the drive to "do the right thing" as critical components of an honest corporate environment.
Conveniently, the first of the five Founding Principles for Fahrenheit is Integrity: We will always do what is right.
I have witnessed this value routinely during my tenure and from every level of the organization. Always, our team considers a client's needs and attempts to make the best personnel match for the project. Sometimes, we don't get it right. This is when our sense of doing what is right for the client is embraced and where we are encouraged to communicate changes to the project and evolving insights to the longer-term requirements. Fahrenheit consultants are encouraged to end an engagement if a client doesn't actually require our services or to suggest alternate consultants if the first match isn't adequate to meet a client's needs.
This transparency, accountability, and flexibility are core to the Fahrenheit Founding Principles of:
Integrity
–We will always do what is right
Flexibility
–Employees: promote work/life balance
–Clients: there is no box
Accountability
–We will keep our promises to our clients and to each other
Community
–Team: together we are Fahrenheit
–Capitalize on the power of people
–Give back: support early stage and charitable organizations
Entrepreneurial
–In how we think and in all we do
Being reminded of the values of our company while reading leading business publications is a bonus to working for an organization that is establishing a solid reputation and a core set of ethical behaviors in a competitive business environment.
Rob Keaton brings nearly 20 years of experience as an Accounting and Financial Executive to Fahrenheit's clients. With a broad range of experience across several industries, he is well-positioned to tackle the challenges of businesses of any size. During his tenure at Fahrenheit, Rob has continued to assist fast-growing companies through interim controller and consulting engagements, including projects to implement improvements to processes, financial, and management reporting systems.