Could a Stronger Governance Benefit Your Business?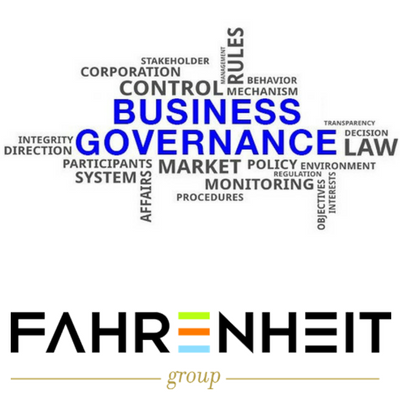 Every company has at least one owner. And, in many cases, there exists leadership down through the organizational chart. But not every business has strong governance.
In a nutshell, governance is the set of rules, practices, and processes by which a company is directed and controlled. Strengthening it can help ensure productivity, reduce legal risks and, when the time comes, ease ownership transitions.
Looking at Business Structure
Good governance starts with the initial organization (or reorganization) of a business. Corporations, for example, are required by law to have a board of directors and officers and to observe certain other formalities. So this entity type is a good place to explore the concept.
Other business structure, such as partnerships and limited liability companies (LLCs), have greater flexibility in designing their management and ownership structures. But these entities can achieve strong governance with well-designed partnership or LLC operating agreements and a centralized management structure. They might, for instance, establish management committees that exercise powers similar to those of a corporate board.
Specifying the Issues
For the sake of simplicity, however, let's focus on governance issues in the context of a corporation. In this case, the business's articles of incorporation and bylaws lay the foundation for future governance. The organizational documents might:
Define and limit the authority of each executive,
Establish a board of directors,
Require board approval of certain actions,
Authorize the board to hire, evaluate, promote, and fire executives based on merit,
Authorize the board to determine the compensation of top executives and to approve the terms of employment agreements, and
Create nonvoting classes of stock to provide equity to the owner's family members who aren't active in the business, but without conferring management control.
As you look over this list, consider whether and how any of these items might pertain to your company. There are, of course, other aspects to governance, such as establishing an ethics code and setting up protocols for information technology.
Knowing Yourself
At the end of the day, strong governance is all about knowing your company and identifying the best ways to oversee smooth and professional operation.