The Secret to Success: Deliver Customer Impact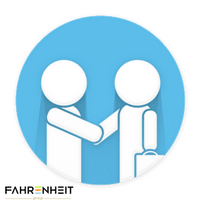 Recently, I re-read a classic McKinsey article, "Cultivating the Right Leaders for Business Growth." This article crystallized for me why the high growth, small/medium businesses we work with here at The Fahrenheit Group enjoy such great performance. The article states, "One competency drives the greatest [performance] gains: delivering customer impact (defined as the capacity to understand customers' evolving needs)."
The entrepreneurs at Fahrenheit's high-growth clients are highly gifted with these skills. This article makes obvious why these entrepreneurs have reached out to our firm for support. Focusing in the business — on their gift to deliver customer impact — leaves little time to work on the business in the areas of talent acquisition, culture evolution, financial management, infrastructure, or marketing. The typical large company that hires McKinsey has a department for each of these.
I'll wager that successful small businesses enjoy customer-impact competency at an astoundingly high percentage. Fahrenheit's founders recognized the need for support working on the business, and we have enjoyed tremendous growth ourselves as a result (which kind of proves the thesis).
Click here to read the McKinsey article,
"Cultivating the Right Leaders for Business Growth."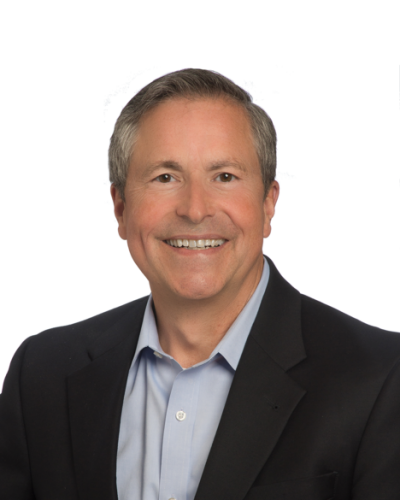 Lud Kimbrough, a Managing Director on our Finance and Advisory team, is highly skilled at balancing the success equation among human capital, strategy & analytics, and the interests of shareholders and lenders, which he has honed through years of experience leading and advising over a dozen middle market companies through growth, turnaround, and exit events. If you are looking for help with your business, click here to contact Lud.