Ready Your Financials to Launch a Crowdfunding Campaign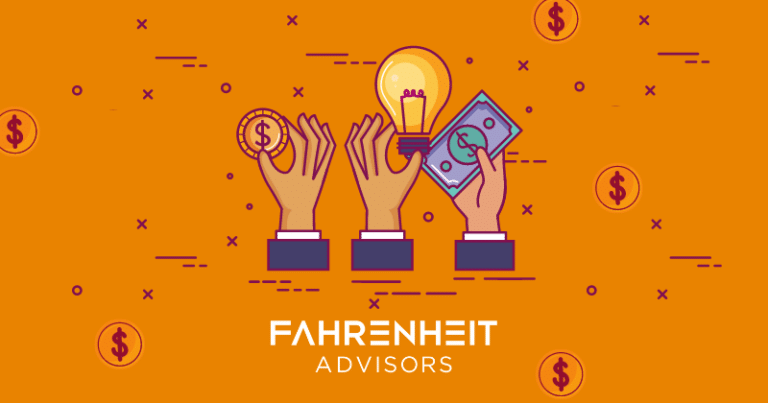 What do super-premium beer, smartwatches, and exploding kittens have in common? They're all crowdfunding success stories.
Just last year, Island Brands USA's super-premium beer became the fastest beer brand to raise $1 million on the crowdfunding platform StartEngine — in just 34 days.
In 2016, Pebble raised $1 million for its smartwatches on crowdfunding platform Kickstarter — in an hour — and more than $20 million in its first campaign.
In 2015, the card game, Exploding Kittens, set records that still stand as one of Kickstarter's most successful campaigns ever — exceeding its $10,000 goal in just 8 minutes and eventually raising $8.7 million in the campaign's 24 days.
With stats like these, who wouldn't want to jump on the crowdfunding bandwagon?
While crowdfunding campaigns are, in many ways, easier than seeking traditional sources of funding, there are still ducks to get in a row — including consulting an expert to get your financials ready to launch a crowdfunding campaign.
What is crowdfunding?
For business, crowdfunding is an innovative way to raise money to scale a new business or product, or inject new growth into an existing company. It has generated about $34 billion worldwide. There's no shortage of platforms, many of which cater to a specific business profile or type of investor. Kickstarter boasts funding more than 122,000 projects with $3 billion from 12.7 million backers. StartEngine has funded more than 375 businesses with $350 million from its 300,000 investors. And SeedInvest has attracted more than 500,000 investors and has helped 235 tech start-ups raise $300 million.
The advantage of crowdfunding versus raising capital through banks or private equity is simple: It's much simpler. It's both cost-effective and time-saving. There is no road show, there are no tense meetings. Your presentation is completely digital and can reach thousands of potential contributors 24/7 with the click of a button. StartEngine's article about crowdfunding versus venture capital funding is a good read if you want to take a deeper dive into the benefits.
Not all crowdfunding platforms are created equal. Each platform's focus, users, and pricing options are unique.
Once you choose the right one for your pitch, you still have some work to do.
Getting Ready to Launch a Crowdfunding Campaign
Forbes recently published a terrific article with tips for crowdfunding success. The article cautions each campaign should be custom and can take as little as a month or as long as a year to get right.
A successful crowdfunding campaign is a magic mix of what your product, service, or start-up has to offer plus robust marketing that helps your campaign engage and entice investors. And a mission-critical piece of the puzzle is your financials.
For your financials, you will need expertise from advisors that understand fundraising on these platforms. Your financial advisor will ensure your financial package is developed based on accepted practices and rigorous modeling that passes muster with the crowdfunding site and its users.
How long does it take to get the financials in order for a crowdfunding campaign? Depending on the company's readiness, it can take as little as a couple of weeks — add a bit more time if your start-up is completely new. To get started, you'll need to provide access to internal financial statements, sales forecasts, and operating budgets. Previously audited or reviewed financials will shorten the time period.
When you need to get your financials ready to launch a crowdfunding campaign, Fahrenheit is ready to help. Need more help with a business plan, modeling, or pitch book/deck support materials? We can do that, too.
Will your crowdfunding campaign be the next Exploding Kittens success story? We'd love to be a part of helping you try!
Fahrenheit is here to help! To find out how we can help you get your financials ready to launch a crowdfunding campaign, contact us today. Our team of seasoned, C-level executives and consultants is here to accelerate your progress and help you find the straightest path forward.
About the Author
Ben Shealy brings extensive experience in fundraising, accounting, financial planning and analysis, and business systems design, implementation, and refinement to his clients. An accomplished senior management and finance executive, Ben is skilled in business development, private and public equity and debt fundraising, strategic cash flow forecasting, SEC reporting, corporate governance, and operational and financial dashboards. As an advisor to CEOs and boards of directors, he also counsels clients on private to public transitions, as well as on acquisition due diligence and integration.