Protect Your Company From Employee Fraud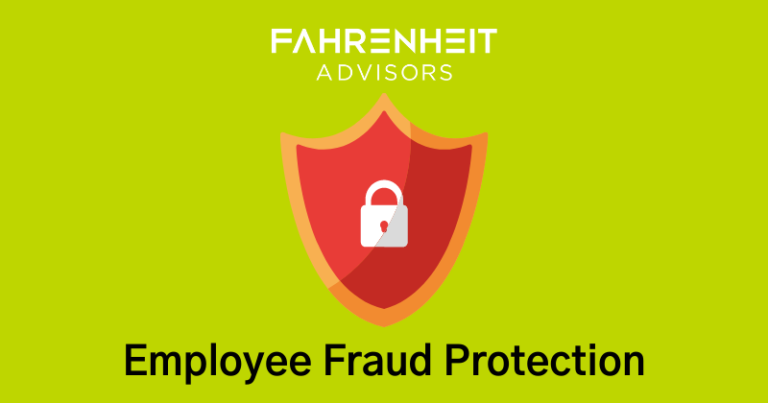 In the news recently was a story about a 19-year-old employee who stole over $1 million in two weeks from a Kroger grocery store in metro-Atlanta. Most of the fraud was related to fraudulent return transactions, and one of them exceeded $87,000! Fortunately, Kroger was able to recoup some of the funds, but that doesn't make the story any less shocking.
How could this happen? News reports indicate that the theft was possible since "a supermarket compliance employee was away".
Wow! In any system, from the Space Shuttle to a grocery store, a single point of failure (SPOF) is highly undesirable. In the case of the Space Shuttle, a single weak link could have catastrophic human consequences. In the case of this grocery store it had a $1 million consequence.
questions THAT come to mind immediately:
Why were the duties of the "compliance manager" not assigned to someone else in their absence? Or better yet, why was there not a procedure in place that defined who that person's backup was in their absence?
Why wasn't there some sort of shift report, daily report or "flash report" where a significant deviation from the norm would stand out? Returns of $87,000 in a single day or single shift should have raised an alarm. Or lower than normal cash or credit card deposits…something!
Maybe your business does not have millions of dollars of cash floating around, but it certainly has areas of exposure to theft or misappropriation. Solid internal controls, segregation of duties, backup and redundancy are all key components to a good internal control system. No SPOFs!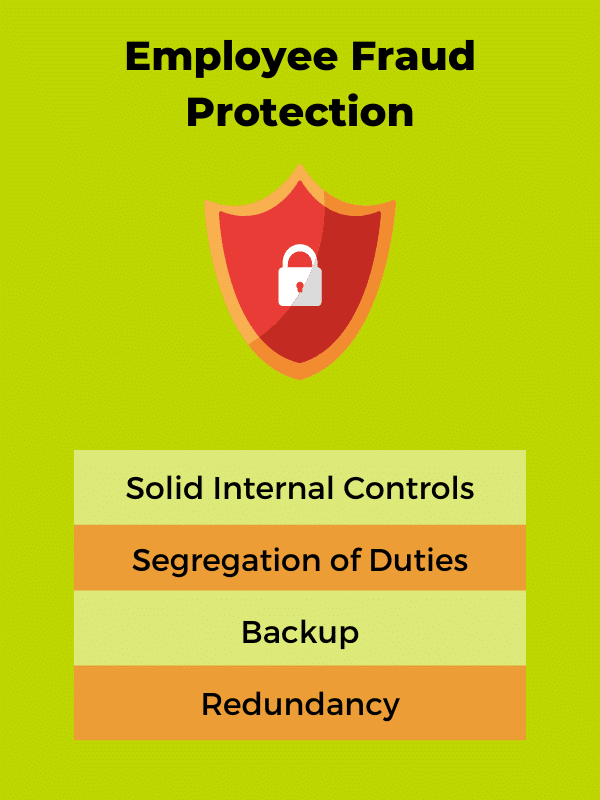 Fahrenheit can help you assess and improve your internal control program. We don't want to read about you in the news! Contact us at Experts@fahrenheitadvisors.com.
ABout The Author
Doug Jones provides fractional CFO and senior financial management services to small and midsize organizations. In addition to improving his clients' accounting and finance operations, Doug frequently serves as the link between company owners and outside advisors including attorneys, CPAs, investment bankers, appraisers, and personal financial advisors. He is skilled in identifying and integrating the full range of financial and non-financial business issues in contract negotiations and resolution of business decisions. He is a member of Fahrenheit's Leadership Team.