Prepare for the Next Normal With These 3 Focuses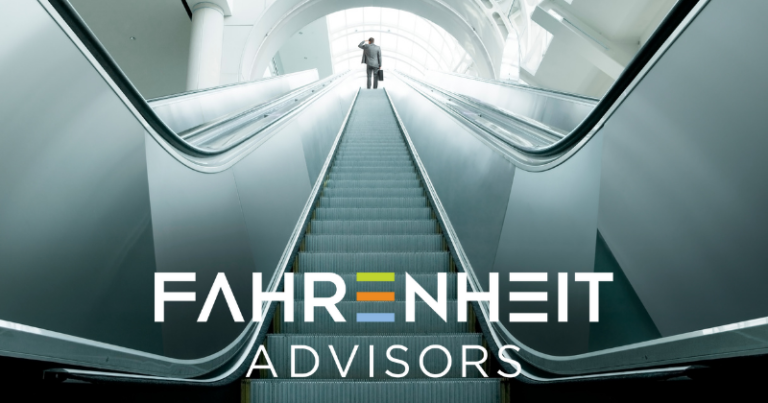 We've all anticipated the "new normal." But there is no going back. Too much has changed to return to whatever "business as usual" was before the pandemic.
To prepare for the "next normal," businesses must refocus their strategy, rethink how they operate, and pivot to accommodate — and leverage — new expectations and new realities. Those that do will have a clear advantage during the remainder of the pandemic and in the post-pandemic world when it arrives.
Start by carefully exploring three key areas of business forever changed, including workforce expectations, offices and facilities, and technology. Then, let whatever you discover guide your decision making. Whether you conduct such discovery on your own, or you call in an expert like Fahrenheit Advisors to help direct and advise you, the time for action is NOW.
3 key areas of business forever changed
1. Changing Workforce Expectations
The pandemic took what we thought we knew about work and turned it on its head. And it's not all over yet. Businesses need to bridge the gap that has opened between their expectations and their employees' expectations when it comes to major issues like remote work, compensation, and work-life balance.
Despite businesses and schools reopening, many in the workforce are and will still be dealing with quarantines, caring for older parents, and continuing to manage online students in the months ahead. Productivity is at stake. So is employee recruitment and satisfaction. If you can't attract and retain employees, your business won't survive.
Learning and understanding how your workforce's expectations have changed prepares you to meet employees where they are and implement policies that accommodate their needs. Making every effort to do so strengthens culture and loyalty, and gives your organization a huge competitive advantage in the cutthroat competition for talent.

2. Office Space Needs
Remote work has a permanent place in the next normal. What you decide is right for your business will have immediate and lasting impacts on your facilities needs. Adding to the complexity are straightforward business decisions, such as increasing your workforce to meet new growth demands, or downsizing your workforce to cut costs, as well as adapting workplace environments to address post-pandemic health concerns. From square footage to safety, what will your future facilities look like?
The next normal will establish new levels of work flexibility that promise to permanently shake-up the traditional 9-5 and its office-based infrastructure. Carefully considering what that means for your business and planning for changes will smooth inevitable transitions.
3. Technology Priorities
Supporting a remote workforce
Automating processes
Leveraging digital CRM tools
Protecting against hackers
Accepting alternate currencies
…these are all critical technology issues, accelerated by the pandemic, that businesses confront.
Making strategic investments in technology will pay long-term dividends in everything from data security to employee retention to customer satisfaction, and position your business to thrive in the new normal, no matter what shape it takes.

There is no playbook for post-pandemic change, but there are some certainties you can begin to get a handle on. By understanding your workforce's expectations, carefully considering your facilities needs, and investing in technology priorities, you can define, shape, and guide the changes in ways that better position you for success.
Fahrenheit is here to help! To find out how we can help you navigate necessary changes in your workforce, facilities, and technology in our post-pandemic world, contact us today. Our team of seasoned, C-level executives and consultants can accelerate your progress and help you overcome challenges to find the straightest path forward.
About the Author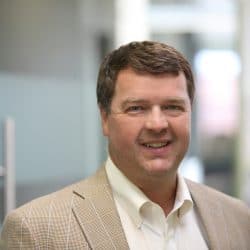 Chip Bowman helps develop Fahrenheit's business in Virginia by building and maintaining strong relationships with corporate level executives and referral sources and providing clients with customized strategies for solving their challenges and growing their business. He is skilled in leading operations and finance functions across numerous public and private industries including banking, healthcare, family business, education, manufacturing, and real estate development. He has a demonstrated ability to drive growth based on strategic vision and management of daily operations through process improvement, performance management, systems building, financial initiatives, and policy design and implementation. Chip also has experience in turnaround situations for middle market clients. He is a member of Fahrenheit's Leadership Team.