How An Executive Coach Can Up Your Personal and Professional Game
Hi, everyone. Rachel Lutowsky here. I'm a new member of the Fahrenheit Advisors team, and I'm located in Phoenix, Arizona. My background includes 25 years in the field of organizational development, and really focused on human performance improvement. 
Coaching is such a passion for me. It's really important for me to be able to support people in their personal and professional goals, and being a coach really allows me the opportunity to do that on a daily basis.
I've learned that magic happens when advisors with complementary expertise address a business issue and surround it. Something similar happens when advisors teach their peers!
So, when I was invited to lead a session on coaching skills for non-coaches during a recent trip to Fahrenheit's home office in Richmond, Virginia, I was excited to share some tips from my coaching toolkit. I have coached dozens of people through the years, and have found that these skills are useful across many interpersonal situations, from internal/team interactions, to client-facing matters, to personal relationships.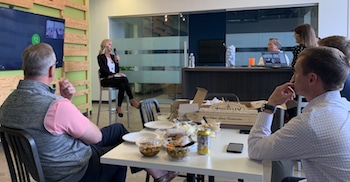 A COACH IS DIFFERENT FROM A CONSULTANT
While consultants are hired to lend their technical knowledge, a coach guides a client to unlock their potential. A coach works with what is there, while a consultant provides expertise that is not. Typically coaching addresses behavior. When is it time to bring in an executive coach? When behaviors are complicating an existing issue and behavioral change is needed in order to achieve a sustainable solution.
COACHES ASK POWERFUL QUESTIONS
According to this Forbes Magazine article, asking the right questions is one of a coach's most effective tools. I agree! Examples of the kinds of questions that might help to uncover awareness, move a client past an emotional block, or point the way to a solution include:
Can you tell me more?
What will happen if you don't take this step?
What is standing in your way?
So what? (meaning: what is the actual impact of the situation you're concerned about?)
EMPATHY IS A POWERFUL FORCE
Business is rarely just business. Change, disruption, surprises, mistakes, are all part of the fluctuation that is a natural part of life at work. These factors likewise lead to the business issues which an executive coach can be called in to address, and often prove to have real and lasting impacts on the emotional life of those who are working through them. Empathy involves the ability to understand what another person is experiencing emotionally.
By bringing empathy into interactions with clients, an executive coach may have the opportunity to nurture relationships, diffuse emotions that are an impediment to problem-solving, encourage better communication, and ultimately guide the client toward resolution.
No matter whether you're a non-profit executive, a CPA, or a business executive, I encourage you to learn more about how having a coaching can help with your personal or professional development. Ready to find personal coach of your own? Contact Fahrenheit Advisors today!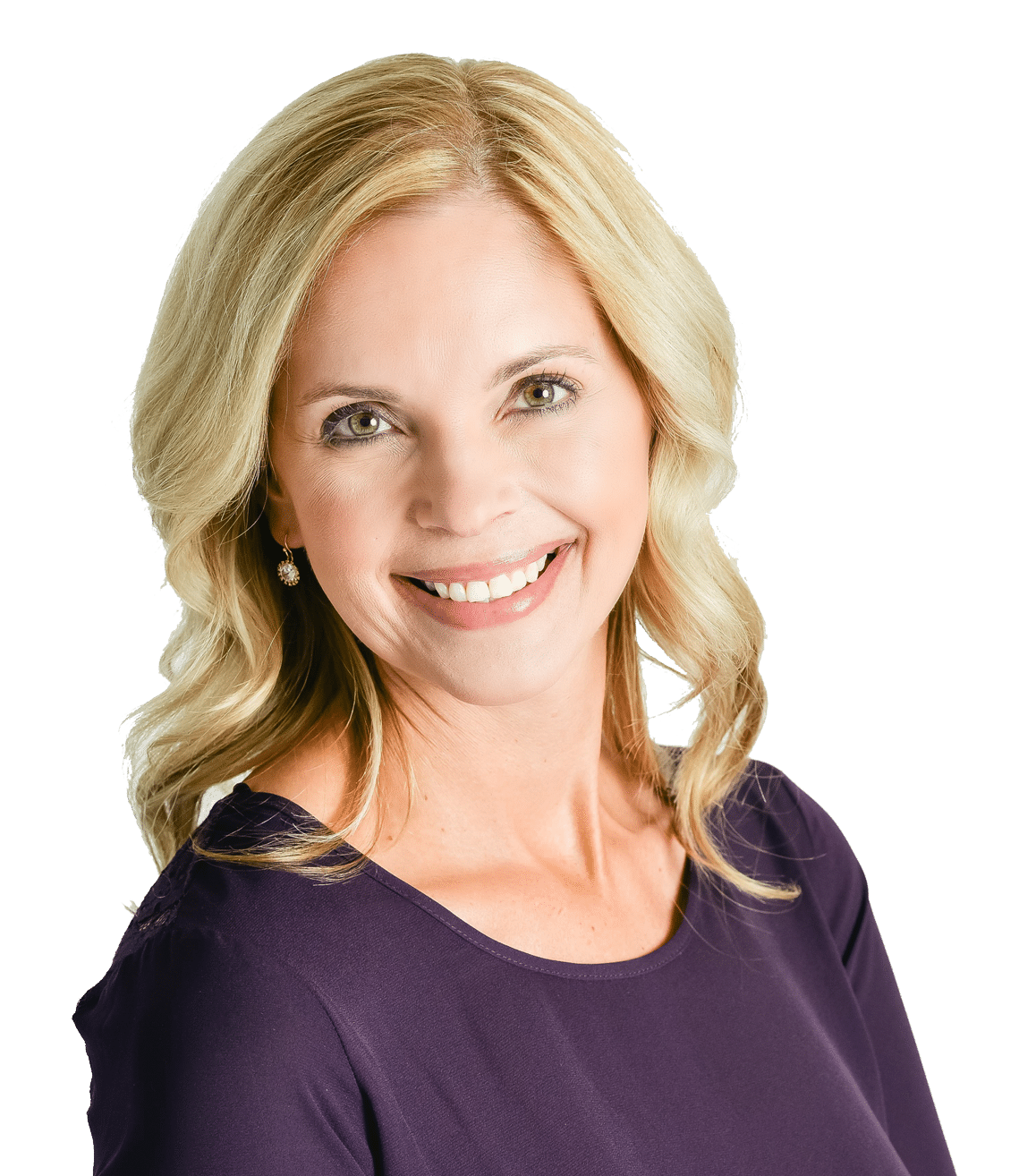 ABOUT THE AUTHOR
Rachel Lutowsky is a Managing Director at Fahrenheit Advisors Phoenix location. As an executive coach, Rachel has a solid track record of engaging businesses in maximizing the talents and skills of their greatest asset – their people. Rachel believes that engaging and developing an organization's human capital is crucial to a company's success. As Managing Director, she engages her entrepreneurial leadership skills and guides the Phoenix team, develops and execute growth strategies, and builds long-lasting relationships with clients. Learn more about Rachel.