How Focusing on Your Workforce Promotes Organizational Resilience During COVID Recovery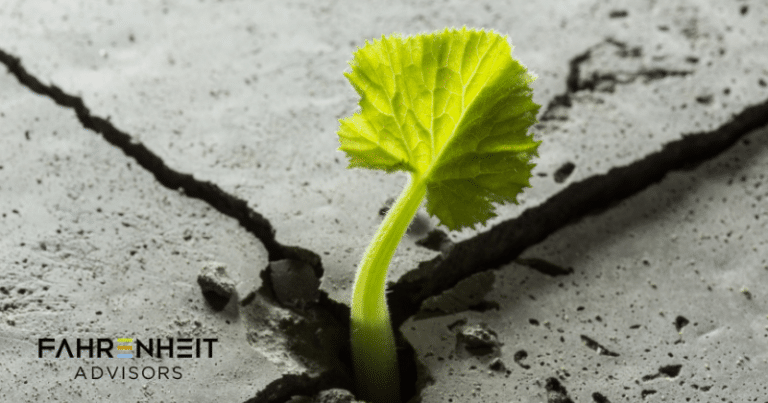 As any organizational leader is all too aware, the largest cost of doing business is usually payroll. Labor costs can account for 70%, or more, of business operating expenses, so leveraging your most precious asset, your people, should be a top priority. One goal of leadership is to build a strong culture which is ready and willing to change. The past year has shown us the importance of building Organizational Resilience – the capacity of an organization to foresee, plan, adapt to change, and survive a crisis – and even thrive during periods of great uncertainty. How do we build organizational resilience in a COVID and the post-COVID environment?
DECISION MAKING
Many businesses in 2020 were forced into making tough decisions relating to a remote work strategy. Some of those decisions may need to be strategically aligned to more effectively take on a holistic view of business health and success. For many companies, this "new normal" set aside many aspects of human resources that need to be re-engaged: leadership and culture, staff relationships and networks, and readiness for change. Now an urgent leadership mandate takes center stage – developing a sustainable organization that is flexible and resilient, in which resources, processes, and operations can respond to change in this new dynamic environment, repeatedly.
HUMAN RESOURCE PRIORITIES
Although executive leadership has a primary focus on mission critical strategic objectives, human resource priorities like staff engagement, performance management, and coaching responsibilities depend on managers on the tactical side of your business. Do these managers have the necessary skills to help their teams optimize performance in a 100% work from home and/or hybrid environment?
Businesses focused on building organizational resilience will use this remote work opportunity to improve operational excellence and boost worker productivity. Talent development must enable and empower managers with the skills to better prepare teams for the future of work. One very important lesson from 2020 remains clear- although we may not be able to control our environment, we can prepare our workforce to be more agile and resilient in the face of disruption and uncertainty. Transforming challenges into opportunities can create a competitive advantage.
Fahrenheit Advisors can offer you resource leaders to help your organization adapt to the "new normal". I would love to hear from you to learn more about how your organization is managing your workforce and building resilience through the pandemic- rlutowsky@fahrenheitadvisors.com.
This article was recently published in the Spring 2021 Edition of Arizona Business Leadership's The Pulse Newsletter.  It was entitled "The State of Your Business Report: A Leader's Perspective with a Focus on Your Workforce.
about the author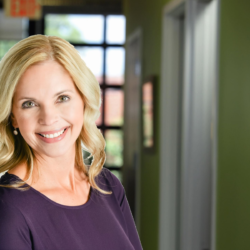 Rachel Lutowsky helps develop Fahrenheit's business by building and maintaining strong relationships with corporate level executives and referral sources and providing clients with customized strategies for solving their challenges and growing their business. As Fahrenheit West's managing director, she also leads and manages the office's consultants and operations. She is a member of Fahrenheit's Leadership Team.