Fahrenheit's Investment in Structure and Strategy Prepared Firm for the Future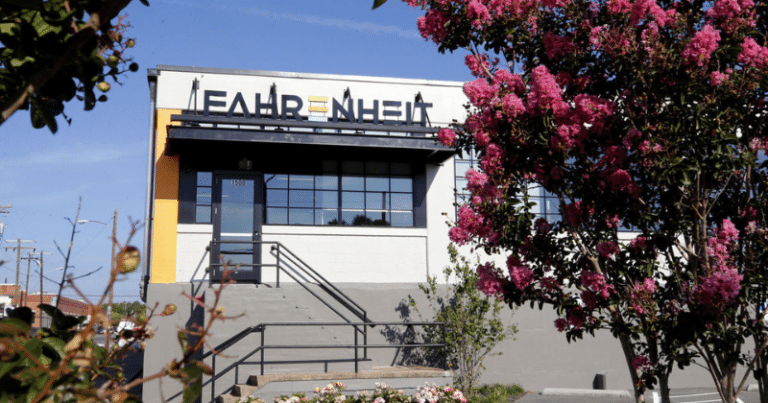 In Fahrenheit's tenth year of business, Fahrenheit Advisors' Co-Founding Partners, Keith Middleton and Rich Reinecke, created a leadership team to help set the direction and prepare for the next decade. In 2020, Fahrenheit enlisted the Truist Leadership Institute to help fine-tune the new leadership team and create the firm's strategy for the future.
Fahrenheit's experience with the Institute and take-aways are featured on pages 38-41 of this issue of the Truist Leadership Institute Magazine. The article tells the Fahrenheit story from its founding in 2010 to recognizing what needed to happen to further scale up the business. Through the program, the three lessons that crystalized for Keith and Rich were:
1.) Growth requires structure, strategy & communication,
2.) Appreciate that others look at things differently than you do, and
3.) Keep reviewing progress and optimize using both successes and hurdles to learn.
The entire article can be found on pages 38-41 and more about the Truist Leadership Institute can be found HERE.