CJ Spady Joins Fahrenheit Advisors to Lead Firm's Expansion in Virginia's "757"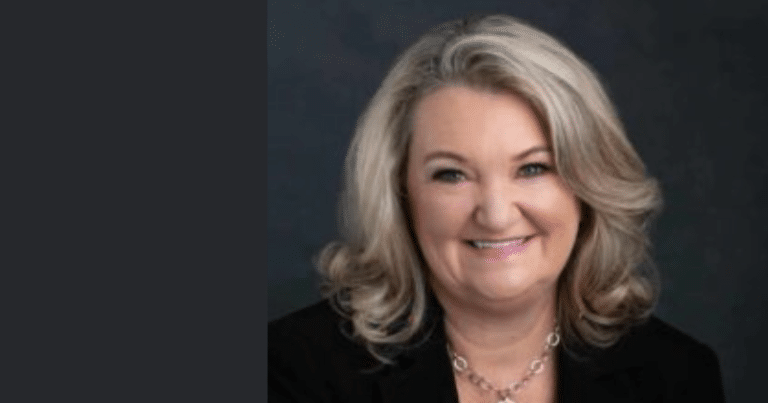 RICHMOND, VA. (JAN. 10, 2023) – Fahrenheit Advisors announced today that CJ Spady, an experienced certified public accountant, finance executive, entrepreneur, and business consultant, has joined the firm to lead its expansion in the "757," the southeast region of the state stretching from Williamsburg to Virginia Beach.
As managing director and 757 market leader, Spady is responsible for Fahrenheit's business and team development efforts in the region, as well as providing clients business advisory and CFO expertise.
Spady, who lives in Smithfield, Va., recently returned to the Hampton Roads region from California, where she founded, built, and sold a fractional CFO and tax business. Her finance career also includes serving as fractional CFO for San Francisco Bay Area middle market companies, auditor and controller for global professional services firms, and multiple executive roles at one of the world's largest asset management companies.
"CJ is a great fit for Fahrenheit as we continue to grow our business base across the Mid-Atlantic and beyond our hometown of Richmond," Keith Middleton, co-founder and co-managing partner at Fahrenheit Advisors, said. "She brings regional roots, a national network, and highly regarded expertise that raises our brand's profile and strengthens our regional connections."
Spady is recognized as an advocate for business in Hampton Roads. She chairs the Association for Corporate Growth's "757" Network, leading the regional chapter's efforts to drive middle-market growth through networking and programming. Spady is also an active mentor with the 757 Start Up Studios and 757 Accelerator where she enjoys sharing her entrepreneurial exposures from the San Francisco area with passionate start-up founders in Hampton Roads.
She holds a Bachelor of Science in Accounting and Finance from the University of Virginia and a Master of Science in Taxation from Golden Gate University. In addition to her CPA certifications in both Virginia and California, she holds a certificate in financial management from Cornell University and a certificate in commercial real estate analysis and investment from the MIT Center for Real Estate.
About Fahrenheit Advisors
Founded in 2010, Fahrenheit Advisors offers middle-market organizations a solutions-driven approach to consulting. The firm's Business Advisory, Finance & Accounting, Human Capital, Sales Advisory, and Executive Search services help leaders find the straightest path forward. With more than 140 employees and consultants, Fahrenheit's seasoned team of experts fills gaps, solves problems, and delivers long-term, strategic solutions that fuel growth and increase value. More at FahrenheitAdvisors.com.
Contact: Christian Munson, cmunson@fahrenheitadvisors.com, (804) 441-8091