Becoming a CI Analyst: So Your Boss Told You to Do Competitive Intelligence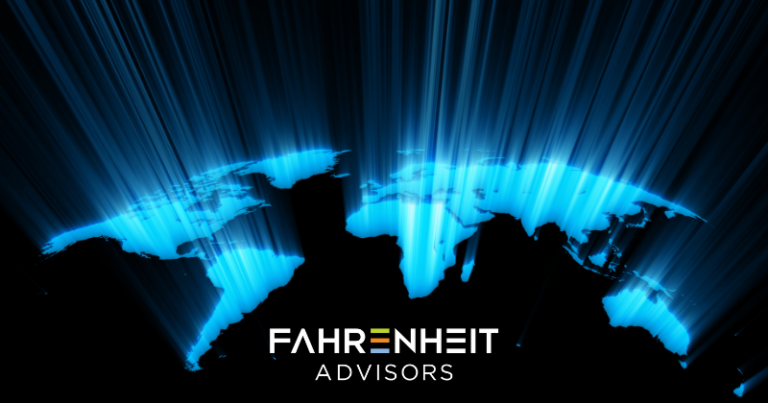 Competitive intelligence (CI) is a necessary part of forming a business strategy that actually works. The research a team performs on competitors can drive everything from product pricing to trading tactics. CI analysts are the people behind the curtain.
The odd reality is that, while this is a specialized task that requires thoughtful analysis, many times CI is farmed out to internal team members. The people who make up these teams often bring an assortment of related skills—like marketing or data analysis—but typically are not professionally trained so there are some drawbacks.
Competitive Intelligence: DIY or Not?
If the choice exists, pretty much any CI expert will tell you to hire a professional. Here's why:
CI professionals understand the source material that is most relevant to different fields and industries.
In addition to knowing what to collect, a CI analyst knows where to collect the right data.
CI analysts can synthesize and analyze collected data, glean important information and provide insights on both granular and global levels.
CI intelligence professionals know how to identify the right action items in response to the gathered and analyzed information.
These practices should illuminate the competitive landscape, identify new competitors, extract the right takeaways from competitor activities and more. There is a fair amount of science that goes into these processes, with a little bit of subjective interpretation. The more experience someone has, the more meaningful your deliverable, an action plan, will be.
While internal teams know a lot about their own work, they suffer from some potentially devastating blind spots when it comes to doing CI.
Should Your Team Do Its Own CI?
Obviously, it's not a secret what we think the reasonable answer to this question is. But when budget is a big priority and the CEO hands down orders, employees may find it hard to resist. Say an internal team has been assembled and charged with doing competitive intelligence. Here's what that team is up against:
Find Source Material for CI
Narrowing down which data sources are most relevant and meaningful
Getting access to those sources
Finding a way to extract, organize and share relevant information from that data
Collect and Share CI Data
Once you've established a steady stream of the right data, someone has to be responsible for collecting it, organizing it/filtering it and sharing it. If your internal team is doing competitive intelligence, there is more than one stakeholder who is receiving it. Everyone needs to get (and stay) on the same page. This means continuous integration and a reliable feedback loop.
This is often a huge issue that leads to data overload. By the time you've even reviewed the data you have, a whole new set is in that needs attention. This can snowball pretty fast and have a paralyzing effect.
Do Something With Competitive Intelligence Insights
So, you know who your competitors are hiring and firing, how they're getting traffic to their site, what trades they're making on the market, their import/export numbers, etc. Whatever data you're collecting and using to glean information should help provide reliable insights into what your competitors are doing.
The big question is: now what?
The point isn't to sort data into neat piles and learn new things. The point is to do something about it.
Competitive intelligence is not an academic endeavor
Companies with excellent competitive intelligence are empowered to make proactive (rather than reactive) decisions. They can forecast with precision. Products or projects can be deployed to future-proof success.
Creating an action plan from CI knowledge is the ultimate goal and final stage.
You can already see that competitor analysis isn't a one and done activity, nor is it a part-time gig that can be done well "on the side."
There are barriers to any team of employees performing CI with precision. It is not ideal to do this yourself. But many times, that's something you're not going to have any control over. In that event, there are some basic steps you can and should take to get started.
How To Do Your Own Competitive Intelligence
No barrier is insurmountable. You can learn the basic components of competitive intelligence and apply them in your own context. While, of course, you would benefit from a professional CI analyst, here's what you have to do if you're conducting CI on your own:
Create a content plan
Know where you want to get data from and, ideally, activate an automated software tool to collect it. Some CI software will even gather data from paywalled or subscription sites, if you set up your account for that. Only use reliable, regularly updated databases or sites you know have the right content for your industry.
Set a schedule for reporting and analysis
As mentioned before, the sheer quantity of data is often what does people in. Don't fall into the trap or get behind. Start with a calendared plan for how often you read reports, analyze information and create summaries. If your competitor analysis software doesn't come with a handy dashboard or shareable content, seriously consider whether you have the manpower to pull that off yourself. If not, pick a different program. If this step is ignored, you're done before you've begun.
Create a plan for action items
Remember, the goal of all of this isn't just to know what your competitors are up to or what's going on in your market. The goal is to create an action plan that can help you outrank and outpace your competitors. That plan is achievable but requires buy-in from stakeholders and probably some cross-departmental meetings. Figure out what that looks like and institute it on a reasonable, regular basis.
Assess your progress 
Once the ball is rolling and you're seeing some kind of success, it's easy to think you've won. The reality is, competitive intelligence is a never-ending project. In any industry, there are always new players, new dynamics and new shifts that require focused attention. If you are doing CI yourself, your ultimate end game should include a plan for posterity. How are you going to maintain these processes? Get the right people to sign off and create a method that sticks.
At Fahrenheit, our team has experience providing competitive strategy consulting to leading Fortune 500 businesses across a variety of industries.
Schedule a call with one of our experts today to learn more!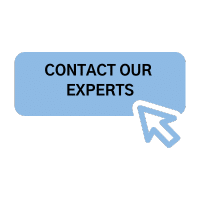 MEET THE EXPERTS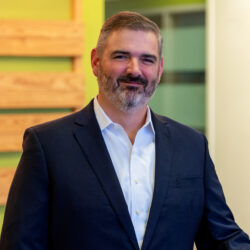 Peter Grimm leverages his background in national security and experience as a strategy consultant and PE-backed CEO to help clients navigate rapidly changing environments. He is skilled in corporate strategy, market analysis, competitive intelligence, disruption planning, disruption preparedness, and organizational leadership.
Following service in the US Navy and as a counterterrorism analyst at a US government agency, Peter spent 8 years in the Strategy Practice of Deloitte Consulting.  Peter then served as CEO of a PE-backed consulting and technology firm, leading the company through two successful exits.  He's helped middle market companies, Fortune 500 firms, and Federal agencies "see around the corner" and turn threats into opportunities.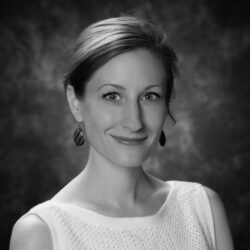 Jennifer Buchwald has been helping companies make better decisions through strategic insights and competitive intelligence for more than 15 years. With a formal education in philosophy and experience working in a broad set of industries, Jennifer brings a holistic understanding of business challenges and forward-looking observations to a diverse set of clients.
Jennifer began her career fielding market research studies for clients in the Consumer Packaged Goods space before joining one of the largest grocery chains in the United States performing location intelligence and site analysis for their real estate division. After a period providing competitive intelligence services for a Fortune 100 infrastructure technology company, she joined a boutique firm offering strategic advice for clients in a variety of industries.