3 Hot Spots to Look for your Successor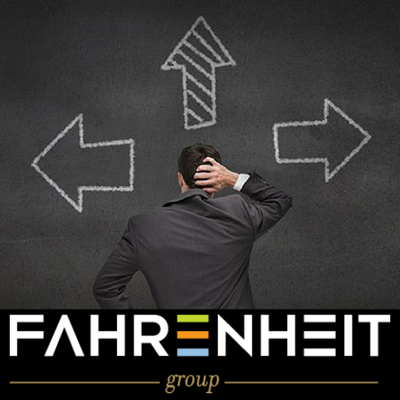 Picking someone to lead your company after you step down is probably among the hardest aspects of retiring (or otherwise moving on). Sure, there are some business owners who have a ready-made successor waiting in the wings at a moment's notice. But many have a few viable candidates to consider — others have too few.
When looking for a successor, for best results, keep an open mind. Don't assume you have to pick any one person — look everywhere. Here are three hot spots to consider.
Your family. If yours is a family-owned business, this is a natural place to first look for a successor. Yet, because of the relationships and emotions involved, finding a successor in the family can be particularly complex. Make absolutely sure a son, daughter, or other family member really wants to succeed you. But also keep in mind that desire isn't enough. The loved one must also have the proper qualifications, as well as experience inside and, ideally, outside the company.
Nonfamily employees. Keep an eye out for company "stars" who are still early in their careers, regardless of their functional or geographic area. Start developing their leadership skills as early as possible and put them to the test regularly. For example, as time goes on, continually create new projects or positions that give them responsibility for increasingly larger and more complex profit centers to see how they'll measure up.
The wide, wide world. If a family member or current employee just isn't feasible, you can always look externally. A good way to start is simply by networking with people in your industry, former employees, and professional advisors. You can also try placing an ad in a newspaper or trade publication, or on an internet job site. Don't forget executive search firms either; they'll help screen candidates and conduct interviews.
At the end of the day, any successor — whether family member, employee, or external candidate — must have the right stuff. Please contact our firm for help setting up an effective succession plan.
The Fahrenheit Group is a consulting and professional services firm that helps growth-oriented organizations overcome their most challenging hurdles to success. How may we assist you?